CARMY Atelier
started off in the world of children's fashion in 1975 focusing specifically on
First Communion and Ceremonial outfits for girls
. Its business philosophy is based on honesty, providing its customers with
unquestionable quality standards
that are included in the design, production and the materials used in all its collections, which have surpassed the most demanding requirements of the brand. For more than
40 years
, both the
design
and all of our
production
have been done
nationwide
, not outsourcing anything to third countries, which is why it highlights the quality of our garments (and the commitment of this company to create
jobs
).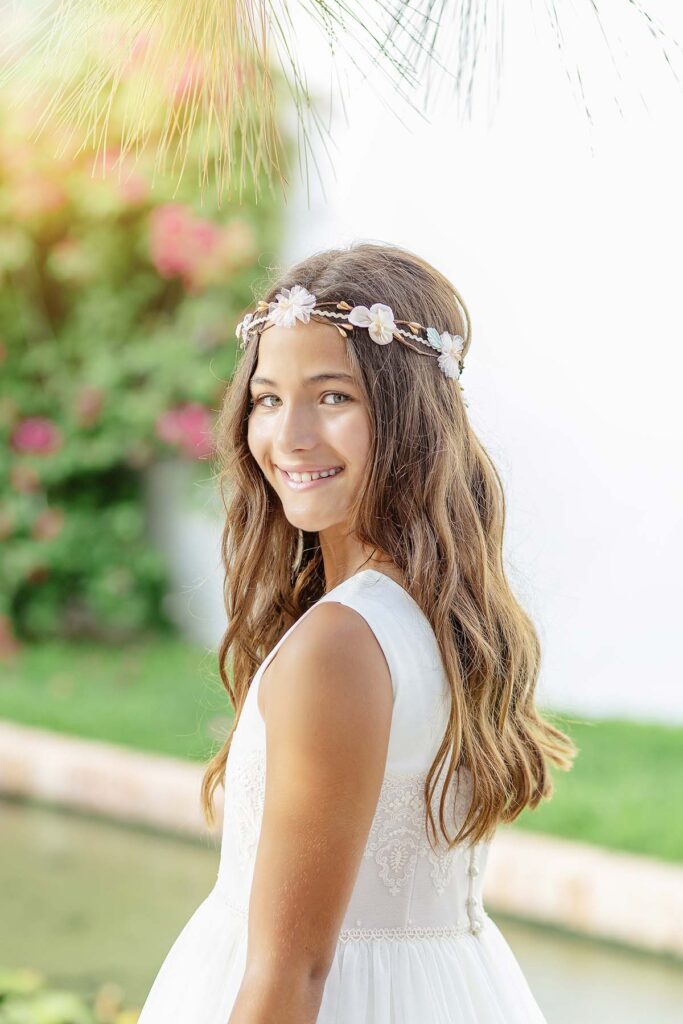 Our product philosophy has two very different lines; first a line of romantic/fantasy dresses, with very cheerful outfits, full of colour, made in a diversity of fabrics, lace and embroidery, then there is, our leading line in the market of classic dresses, with its silks, organdies and cotton lace , as well as synthetic fabrics of the highest quality, special for tucks and purses of many different types.

CARMY Atelier
also establishes
synergies
with big names in fashion, such as
Rosa Clarà
, for which it develops its First Communion line.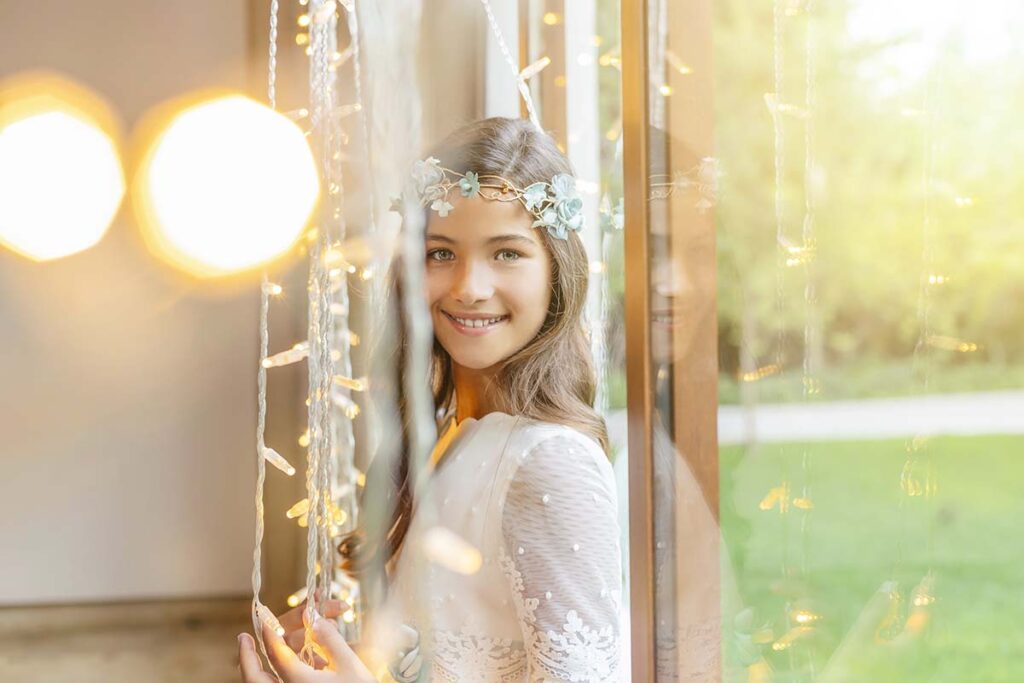 At present, the
dedication and professionalism
of the nearly
100 people
who day by day try to achieve the satisfaction of our end customers at
CARMY Atelier
, make us the
leading company in the sector in Spain
.